This was an easy one for me ... the fire opal is far more appealing than the milky ones. I have my two Anne Adams pattens and this fabric. Thats' as close to fire opals as I have in my stash.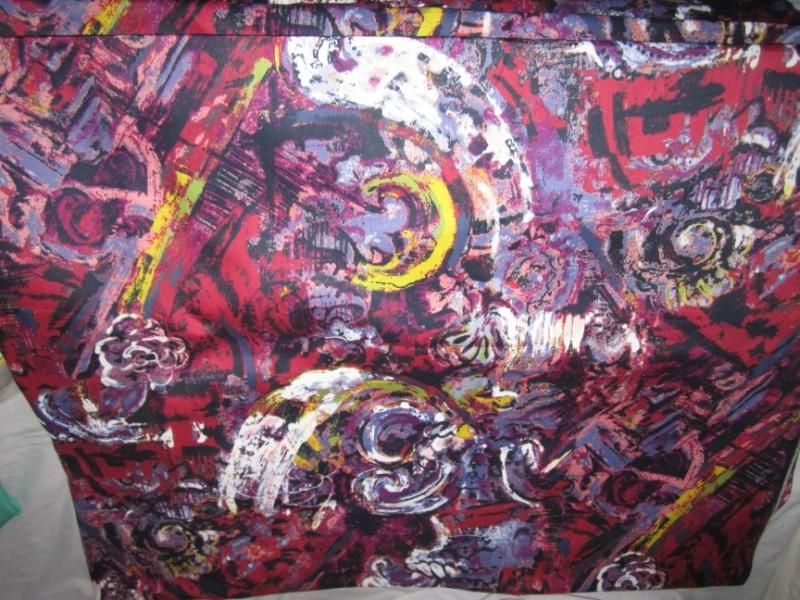 I'm hoping to post progress on my blog,
here
. I have a September project to post but I need to put photos online for that.